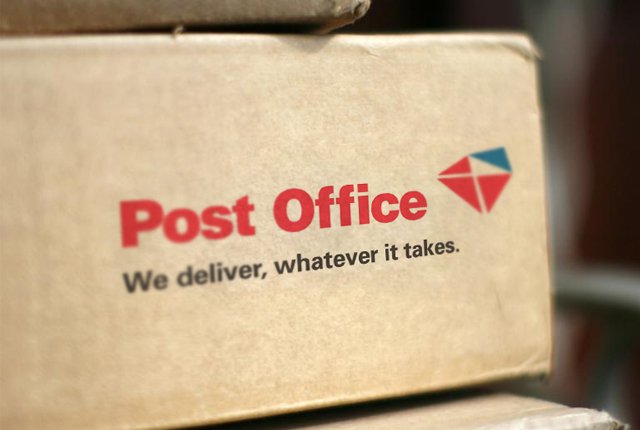 The SA Post Office (SAPO) experienced issues which resulted in a delay in the dispatching of parcels from South Africa to countries including Australia, New Zealand, Cameroon, Ethiopia, and the Seychelles.
SAPO said in a statement that mail was temporarily delayed due to airlines revising the security screening protocols for conveying mail items.
These challenges have now been resolved and the delivering of mail to overseas countries should be back to normal by Tuesday 16 April, the Post Office said.
Mail imported into South Africa was not affected by these security protocol changes, and SAPO added that the volume of mail affected by the delay was not very large.
SAPO stated that mail often includes items not allowed as air cargo, which means the entire mail bag must be returned, resulting in delays.
"Among others, no items containing lithium batteries or liquids can be airlifted as cargo," SAPO said. "The SA Post Office has seen a sharp increase in the number of parcels returned by airlines as they contain liquids."
The Post Office asked consumers not to include these items in parcels they send abroad.
While the Post Office stated that these delays did not have a major effect on its overall delivery performance, the service has previously failed even to deliver between local addresses reliably.
In tests conducted by MyBroadband, it took 24 days to deliver a letter from Johannesburg to Cape Town and one letter to Pretoria remained undelivered entirely.
SAPO CEO Mark Barnes recently said that the company aspires to be the preferred delivery partner for local ecommerce players, but surveys conducted by MyBroadband show that people do not trust the Post Office's ability to deliver their products.
https://mybroadband.co.za/news/government/303190-post-office-mail-to-australia-and-other-countries-delayed.html